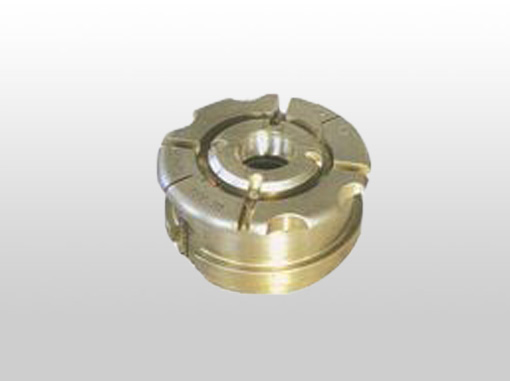 neck ring
Stable quality:Carry out the whole process quality monitoring
Reasonable price:Efficient internal cost control, reduce expenditure
Delivery fast:Advanced production line, sufficient stock
Sales hotline:
+86-317-8888061
fax:
+86-317-8888560
The material of the mouth die is copper, which is used for the molding of the bottle mouth, and the cooling effect is better than that of cast iron.
Mouth after mold and core assembly form the cavity of the duct flow in a molten material, molten material from here, due to the shrinking of the cavity volume under pressure, in the period of the mouth and core rod inside the cavity forming tube billet when it is squeezed. The inner diameter of the die is the dimension part of the outer diameter of the forming pipe.
Mouth die cast iron with copper alloy material, the main ingredients: copper, aluminum, nickel, casting hardness is 210-230 - hb, adopting secondary melting process, ensure the stability of the material, copper alloy mold material has good dimensional stability of thermal fatigue and high temperature performance, relatively cast iron mould service life 5 times, it is mainly used for opening mold, mold, molding die.