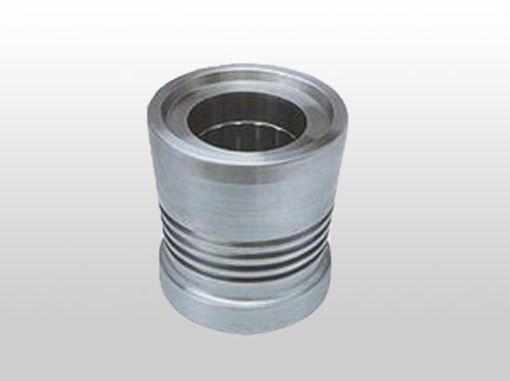 cup mould
Stable quality:Carry out the whole process quality monitoring
Reasonable price:Efficient internal cost control, reduce expenditure
Delivery fast:Advanced production line, sufficient stock
Sales hotline:
+86-317-8888061
fax:
+86-317-8888560
The cup mould is used for pressing molding of glassware.
The main failure modes of glass bottle forming die include oxidation (peeling, peeling, pitting), chamfering and deformation. Scaly flaking is the main form of the discarded glass bottle molding die. The key factor affecting the service life of mould is the heat resistance of the material, which is the resistance to oxidation and the ability to resist growth at high temperature. This depends on the matrix and the form of the graphite.
New cast iron materials include low - tin cast iron, copper - chromium cast iron, medium - silicon thin, medium - silicon molybdenum rare earth, low - tin creep iron, low - aluminum creep, etc. Comparison of the life of glass bottle die steel: the die life of HT200 is the lowest, the low aluminum creep is the highest, the difference is about five times.